As Hollywood has retreated from the romcom genre, Netflix has flooded the market with its summer of love offerings. They seem to be attracting big audiences but are they any good?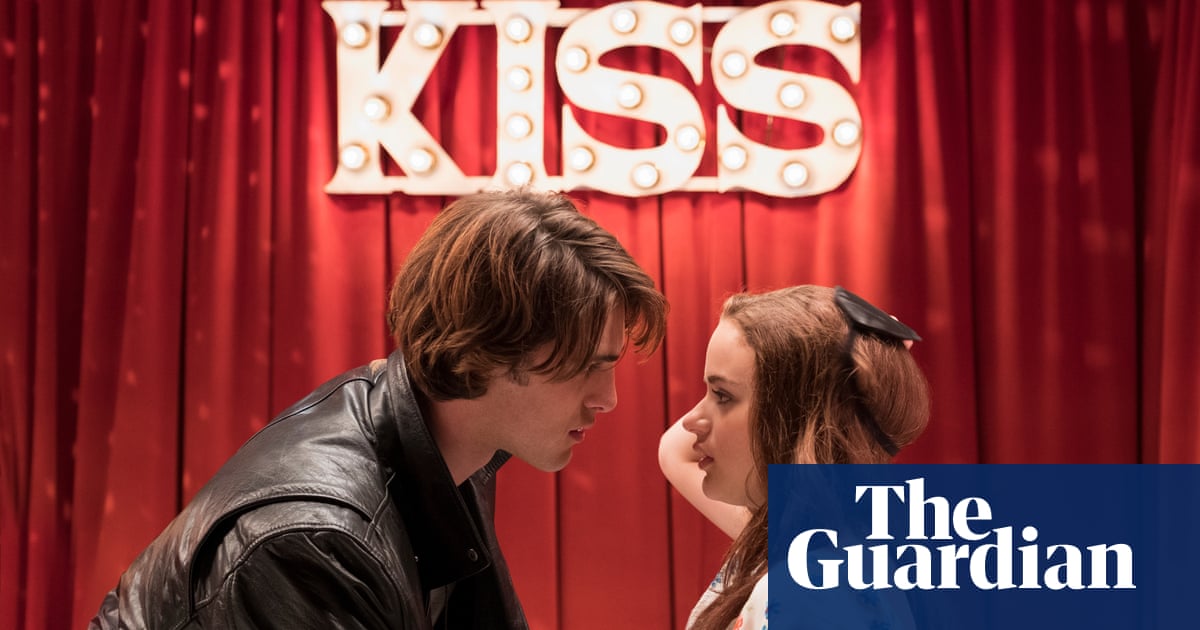 The death knell of the Hollywood romcom has sounded repeatedly over the past few years, as contrived meet-cutes, airport-based declarations of love and Kate Hudson have become conspicuously absent from cinema screens. Its decline has been pinned on various culprits: the disappearance of the mid-budget movie, young actors reluctance to star in them (old actors, too: earlier this year Hugh Grant announced his retirement from the genre) and the glut of below-par abominations at the turn of this decade (Just Go With It, Couples Retreat, When in Rome, The Back-Up Plan, to name a few). But whatever the reasons, it is clear that the studio romcoms heyday is over.
It doesnt mean people stopped craving warm, fuzzy, slightly dotty depictions of romance. As Hollywood disassembled its romantic machinery, Netflix was keenly observing the viewing habits of its subscribers, and noticed that 80 million of its users had watched a romcom in the past year. Cue its self-proclaimed summer of love, a torrent of romcoms that continues the streaming platforms strategy of flooding the market with new content (it plans to release 80 original films in 2018 and has 700 shows in the works) with seemingly little care for what that content contains.
It may be a wise move: viewing figures certainly look swoonsome. But Netflixs scatter-gun approach whether you are in the mood for Christmas, crying or cruises, it has a romcom for you feels cynical and crude. Is it in danger of dragging an already-maligned genre deeper into the dirt? Wading through its offerings seems to be the only way to find out.
If one film has kickstarted the platforms reputation as romcoms saviour-in-chief, it is Set It Up. With an impressive 90% fresh rating on Rotten Tomatoes, it stars Zoey Deutch and Glen Powell as two put-upon personal assistants who decide to cheer up their horrible bosses (played by Lucy Liu and Taye Diggs) by making them fall for each other, until the film settles on a different but eye-rollingly predictable love story. Set It Up is amusing, but the film feels like 105 minutes of romcom deja-vu: mechanically effective, but devoid of any emotional clout.
It is, however, refreshing to have a blossoming relationship between an Asian-American woman and African-American man as the focus of a romcom, a genre hitherto populated almost exclusively by white people.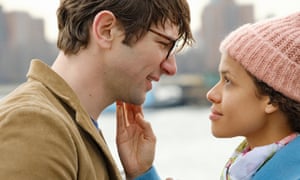 Read more: https://www.theguardian.com/film/2018/aug/24/can-netflix-save-us-from-the-great-romcom-shortage-of-2018-i-watched-11-films-to-find-out